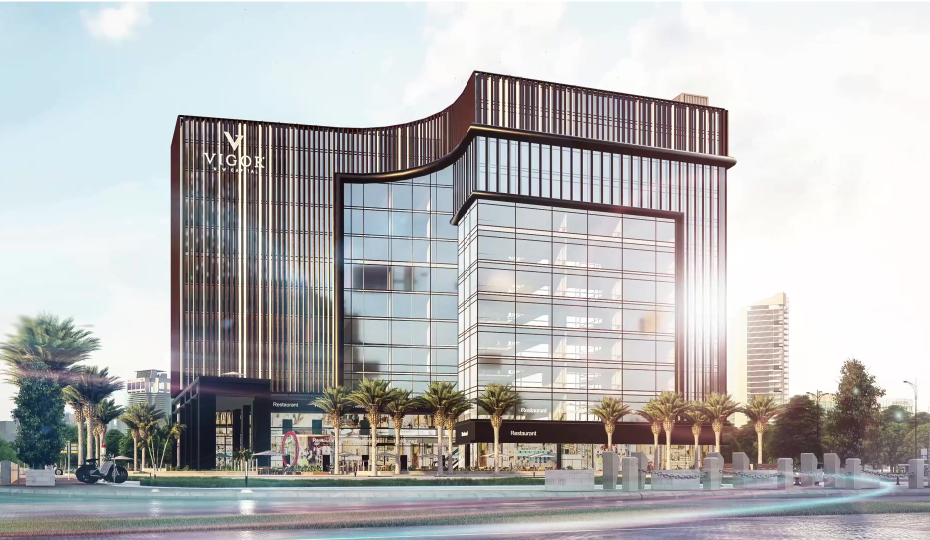 Vigor Exclusive Offer
El Baron for Real Estate Development decided, in conjunction with the suspension of the investment certificates of the National Bank and Egypt of the 18%, to provide facilities and exclusive offers for the first time in the New Administrative Capital and the real estate market as a whole for two days on the commercial part on the ground floor and the first in its Vigor project, which is installments over 10 years equal installments, without a down payment and without interest.
Moamen Hassan, head of the group's commercial sector, explained that what the Baron Group offers comes in the context of solidarity with the state, keeping pace with its investment movements, and proving that real estate is the safest and most profitable haven.
He added that the offer is presented for the first time to the commercial field, so it is a great opportunity for customers from all segments of society, and consequently, an increase in purchasing power.
He said that the Vigor project "is a multi-activity project on an area of ​​3800 square meters and consists of 2 basements + ground + 10 floors and includes 270 units between commercial, administrative and medical units." Mina added that the "Vigor" project is located in the heart of Down Town overlooking two main streets near the vital areas, the monorail and the government district, with a direct view of the central park in the Downtown area.
It is worth noting that a contract has already been made with (KAD) Project Management Company to provide specialized and professional management of the project and the project, designed by the Office of the Consulting Engineer, Engineer Mohamed Talaat.
Adding that all administrative and medical units are fully finished to ensure quality for buyers or renters, and the group offers multi-purpose spaces.
Hassan revealed that the group is targeting a variety of projects in the new administrative capital, as the company is preparing a plan to form a diversified portfolio of projects.